About Us
Who We Are. Get To Know Us Better.
Rooms@1900 is situated in the heart of Calverley village where we endeavour to provide a service for professional people requiring a room to utilise for their business in a calm and tranquil setting...
...on flexible terms, without being tied into a lease or contract. Rooms@1900 provide that service, as the rooms can be booked on an hourly, half day or full day rate.
There is no fixed term contract or lease, our booking system is entirely flexible and designed to meet your needs whatever your requirement may be.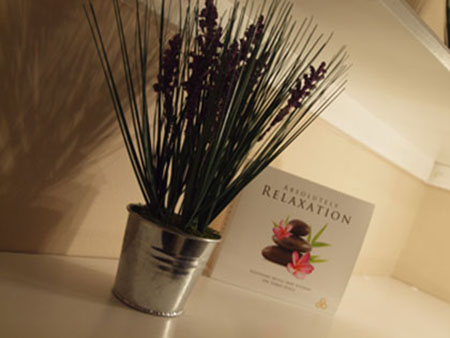 Each of our four rooms are installed with an intercom entry system and are tailored to meet the needs of any professional service.
We can support your business by advertising your profile on our website, including your service on our leaflets and displaying your business cards in our waiting area.
Rooms@1900 provides an ideal base for many practitioners on a self employed basis.